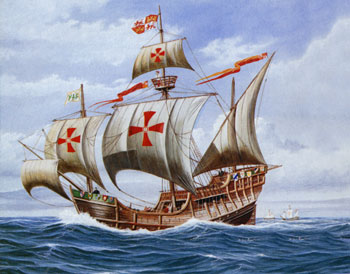 Well, welcome!  Take a look around.  Be like Christopher Columbus (you know, like the version of the story where he discovers beggartown.org- not the one when he runs into America).  Normally I would encourage you to let your conscience be your guide but that's just not very practical when checking out a new website.  So let me guide you.  A few new things to check out:
1) We now have some tunes for you to listen to right here on beggartown.org.  So do it!
2) The new "Community" section allows you to check out the different artists and organizations that have joined the mission of Beggartown.
3) You can be a Beggartown stalker and know where we are at all times (when we're somewhere important).
4) One thing that I'm excited about is that you, the website surfer, can comment and interact with all the pages and blogs…
5) We have redirected zachdodd.com here.  Bye, bye Zach (dodd.com).
6) We'll be updating the blog a good deal so check back soon, all the time.  We'll give you updates on not only Zach's music but on all the different bands and organizations connected with us.
peace